Industries We Connect With
Our expertise spans multiple industries, enabling us to deliver customized strategies that address Your unique challenges.

Health
Education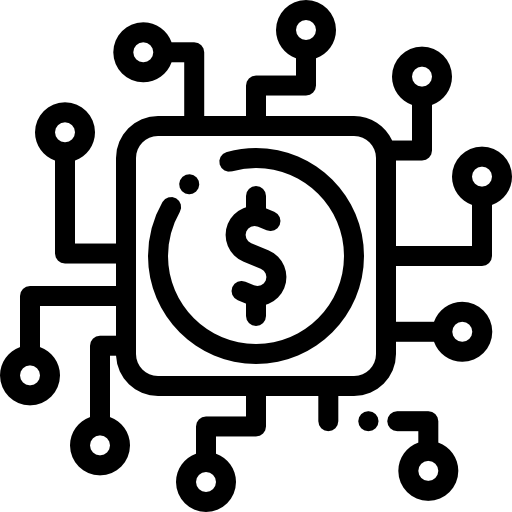 Fintech
Fitness

Transport
Food service
Utilities
Entertaiment

Beauty
Is Your industry missing from our list?

We're excited to broaden our scope and take on new challenges.
Contact us at contact@crystalpigeon.com to discuss how our proven expertise can be applied to your unique industry needs.
WORK
Featured Projects
Our wings have spanned across the globe, as we've had the privilege to work with clients from the United States, United Kingdom, Switzerland, Austria, Australia, Canada, the Netherlands, and our beloved home country of Serbia.

Our team is ready to adapt, deliver, and create captivating mobile experiences, no matter where YOU are.

Contact us today at contact@crystalpigeon.com to join our growing list of satisfied clients worldwide.